Online education and child parenting courses
Another
education

is possible! We make it

very easy

for you
Look at all the courses we have for you.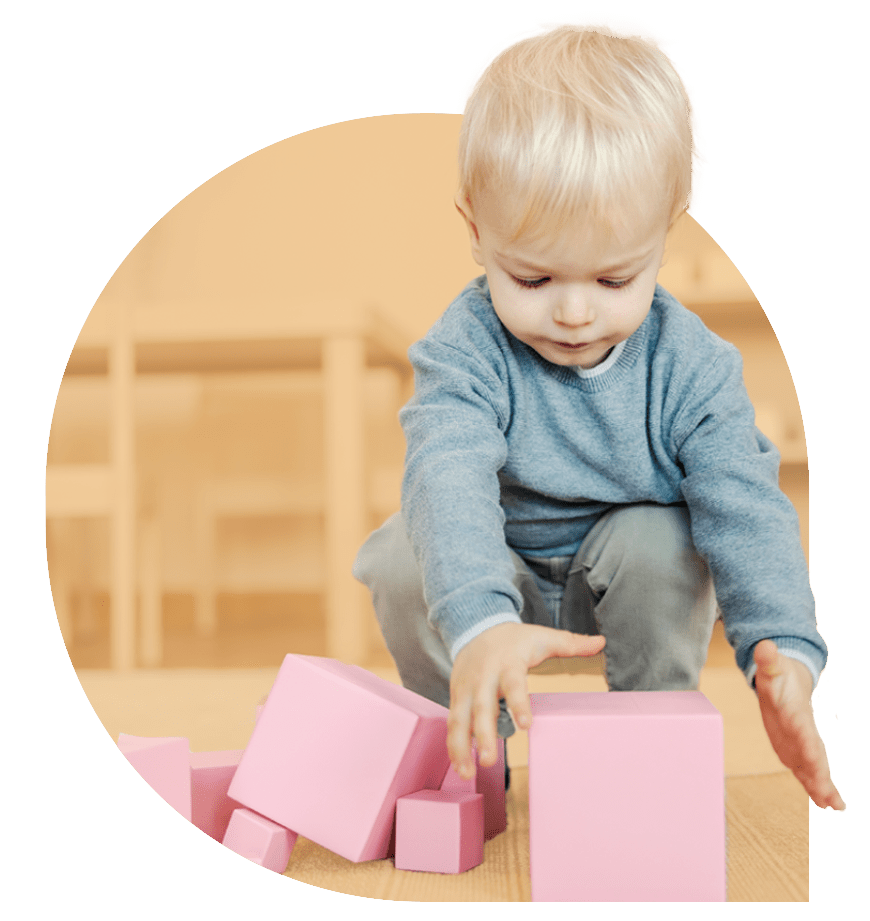 Students have trained with us
Educational platform belonging to the

International Montessori Institute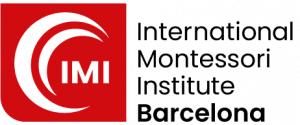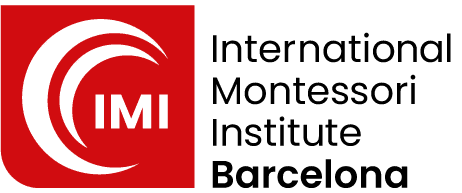 Get our monthly subscription!
Know the
opinion

of our

students!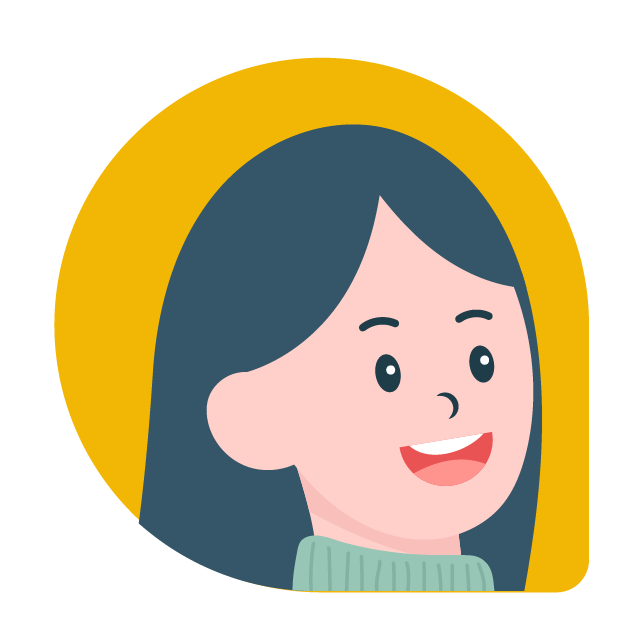 Gladis K.
I have taken the Sensory and Cognitive Development course 0-3 years, very interesting, with very clear and easy-to-understand content. I bring theoretical knowledge to my work practice. It was the first course and certainly the beginning of my training in this Montessori methodology. I totally recommend it. Thank you so much!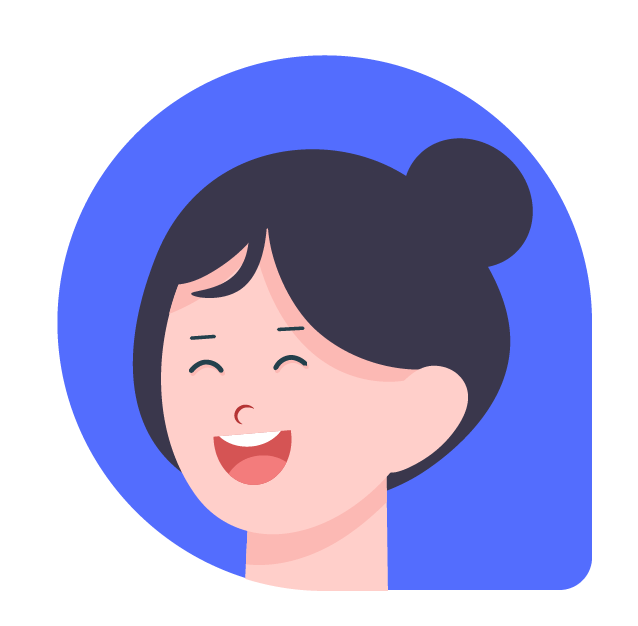 Yaressi
I have finished my third course, Introduction, Science and Sensorial and Cognitive, and I am very satisfied with the contents and the structure of the courses. I highly recommend it for all teachers who want to expand their knowledge about pedagogy in general and specifically in Montessori.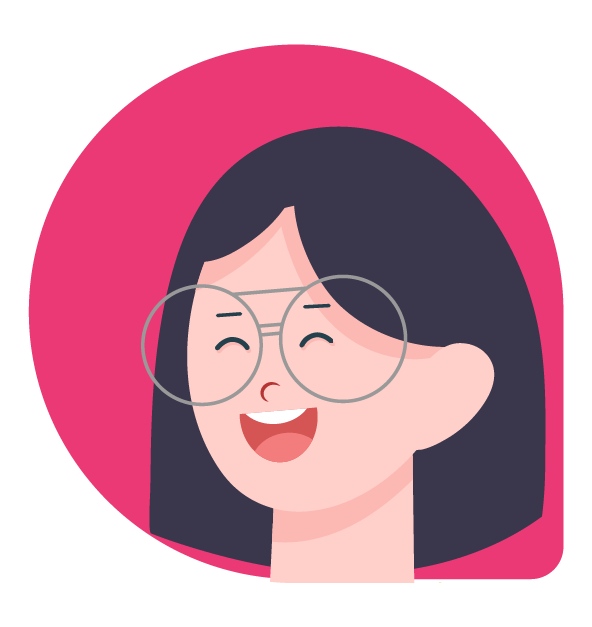 LA HM
It is an excellent course to learn if you are starting in the world of Montessori Methodology. Very complete, very precise and not boring. In addition, the attention they provide to solve problems is fast and reliable.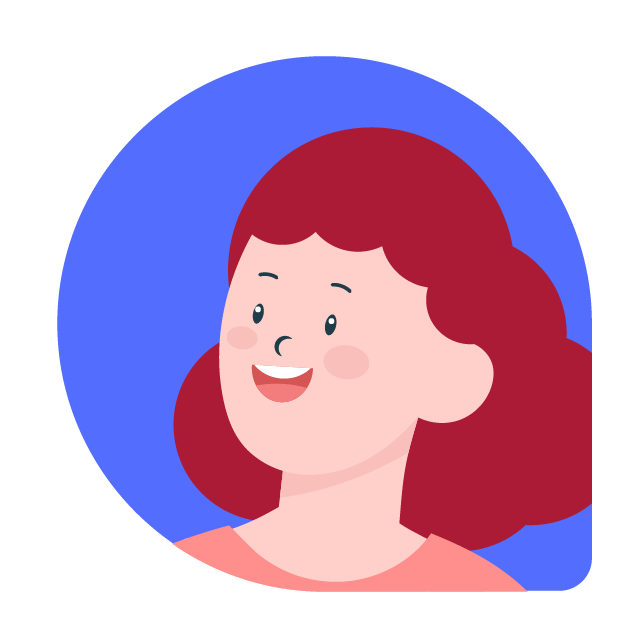 NK RZ
Hello from Mexico. Thank you for the course, there is something I REGRET, and it is not having learned THIS BEFORE, I thank you for helping us make such a valuable course accessible, both economically and in terms of information. Everything was very clear, I LOVED that it was not just theory, but that they put it into practice, they taught me how to do each step. I congratulate you and thank you from the bottom of my heart.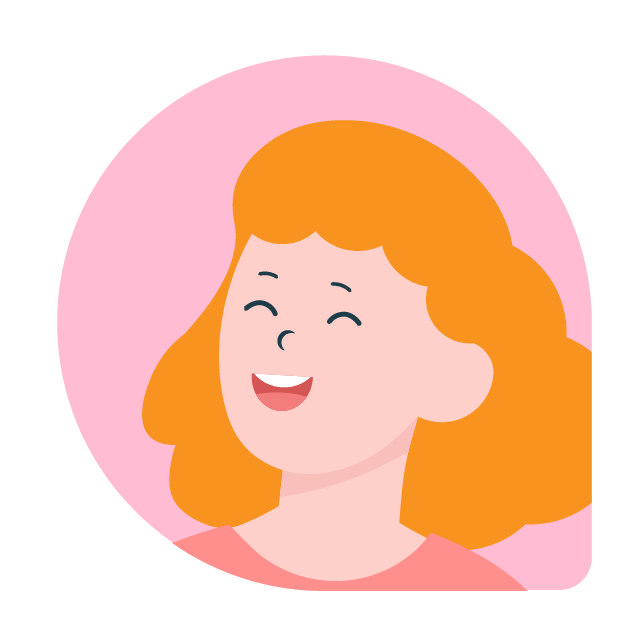 Gissela C.
The experience with the Montessori introductory course has left me motivated to continue learning about the methodology to use it professionally and in daily life. I recommend it
Explore our wide range of parenting courses: Improve your skills today!
It does not matter if you are an experienced professional or you are taking your first steps in the field of early childhood education. Our courses are accessible and adapted to different levels of experience. Everyone is welcome to join this learning and growing community.
At EducaNew we understand the importance of early childhood education and the impact it has on the development of the little ones. That is why we have created online courses that will allow you to expand your knowledge and skills in this area.
Improve your focus as a parent with our child education and conscious parenting courses.
What will you learn in our courses? You will explore cutting-edge methodologies and pedagogical approaches, you will learn how to create enriching and stimulating learning environments, and you will discover how to promote the integral development of children in their first years of life. 
Our courses are designed to give you practical tools and theoretical knowledge that you can immediately apply in your daily work. You will learn strategies to promote play, creativity, cognitive and emotional development of children, and much more.
Subscribe to our newsletter and receive all our news